We guarantee to bring your stormwater system into compliance. If you have questions about stormwater systems or are unsure why to maintain your facility, visit our FAQ page or contact us.
1. Contact Us
Call or email with any questions or to discuss your stormwater service needs.
2. visit your site
One of our specialists will visit your site to assess your stormwater needs.
3. Prepare a plan
A stormwater specialist will prepare a maintenance plan specific to your site and submit pricing for your review and approval.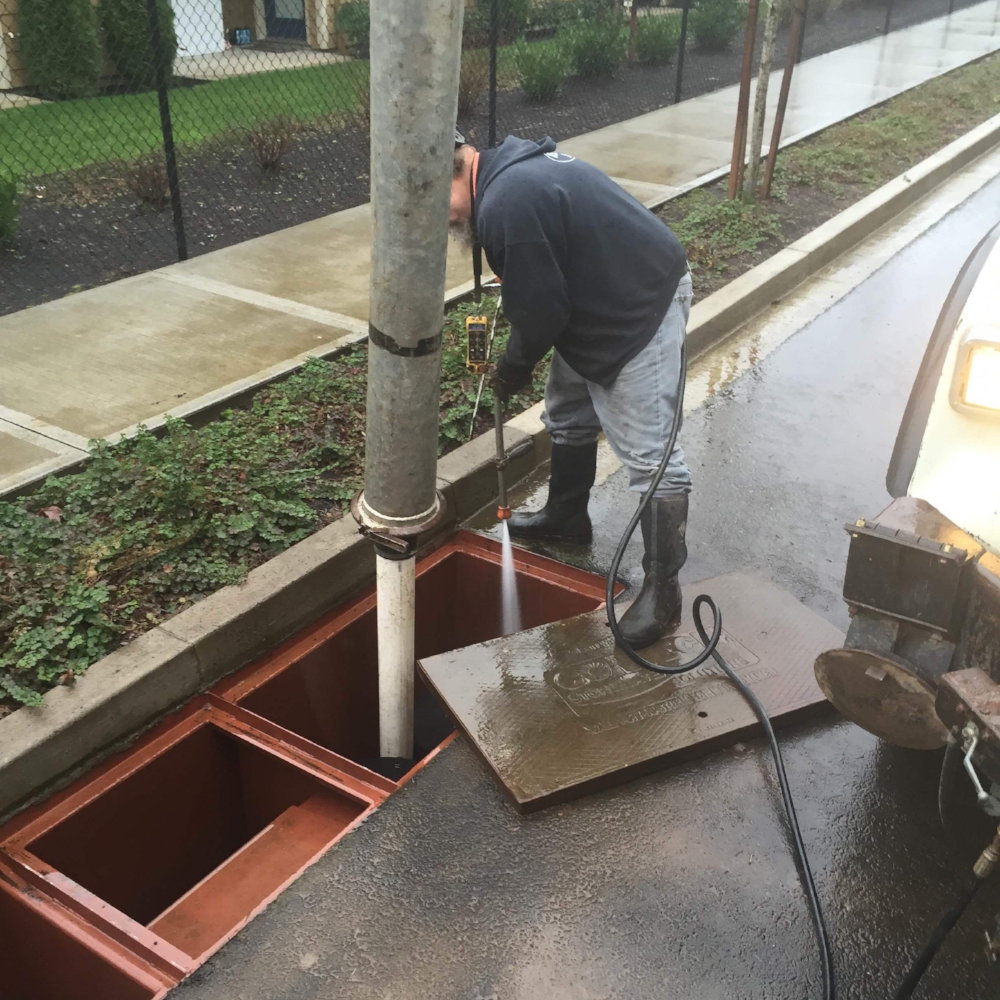 4. Schedule & perform the Work
We will schedule a time to perform the work that minimizes the disruption to homes and businesses in the area. If traffic control is needed, we'll take care of that too.
5. Reporting
When the work is complete we will produce an inspection report with pictures and a letter of completion. These documents will be provided to both the project owner and your local city or county inspector showing your stormwater system has been maintained and is now in compliance.
6. Never worry about compliance again
We will propose a three to five-year maintenance plan specific to your stormwater system. Our stormwater maintenance dispatcher will schedule your recurring service and send you a friendly reminder two to three weeks before the work is performed. We'll keep your system working properly and in compliance with your local city or county; we guarantee it. Routine inspections and maintenance will save you money in the long term. Ask us how spending a little saves you a lot.